Gangnam is an upscale district of the South Korean capital, where the city's privileged nouveau riche reside. In Korea, Gangnam is famous for its wealth and high standard of living. The neighborhood boasts large businesses, modern buildings, fancy nightclubs, upscale restaurants and expensive brand names stores.
Over the decades, Gangnam neighborhood has been transformed from a largely agricultural area on the outskirts of Seoul proper into an affluent 40 square kilometres that is often called 'the Beverly Hills of South Korea'.
Gangnam enjoys the 'Elite' status and is for the rich and famous. This is where most Korean celebrities and K-pop Stars live. It's where international companies like Google, Toyota and IBM have their South Korean head offices. In addition, there are international schools that are rated the best in the country.
Gangnam has extremely costly real estate. Seoul is known for its ultra expensive housing but Gangnam is considered the most pricey neighborhood in the country. Thanks to PSY's 'Gangnam Style' and the introduction of 'Medical Tourism', Gangnam has become a brand in itself and thus real estate prices have skyrocketed. The real estate market in Gangnam is for people who are willing to spend serious cash and can afford the $10,000-per-square-metre cost of real estate.
Apart from numerous renowned plastic surgery clinics and chic cafes, there are lots of modern, sophisticated high rise apartment buildings and serviced apartments. There are also many one-room buildings, goshiwons (dormitory complexes) and officetels for business people living and working in Gangnam.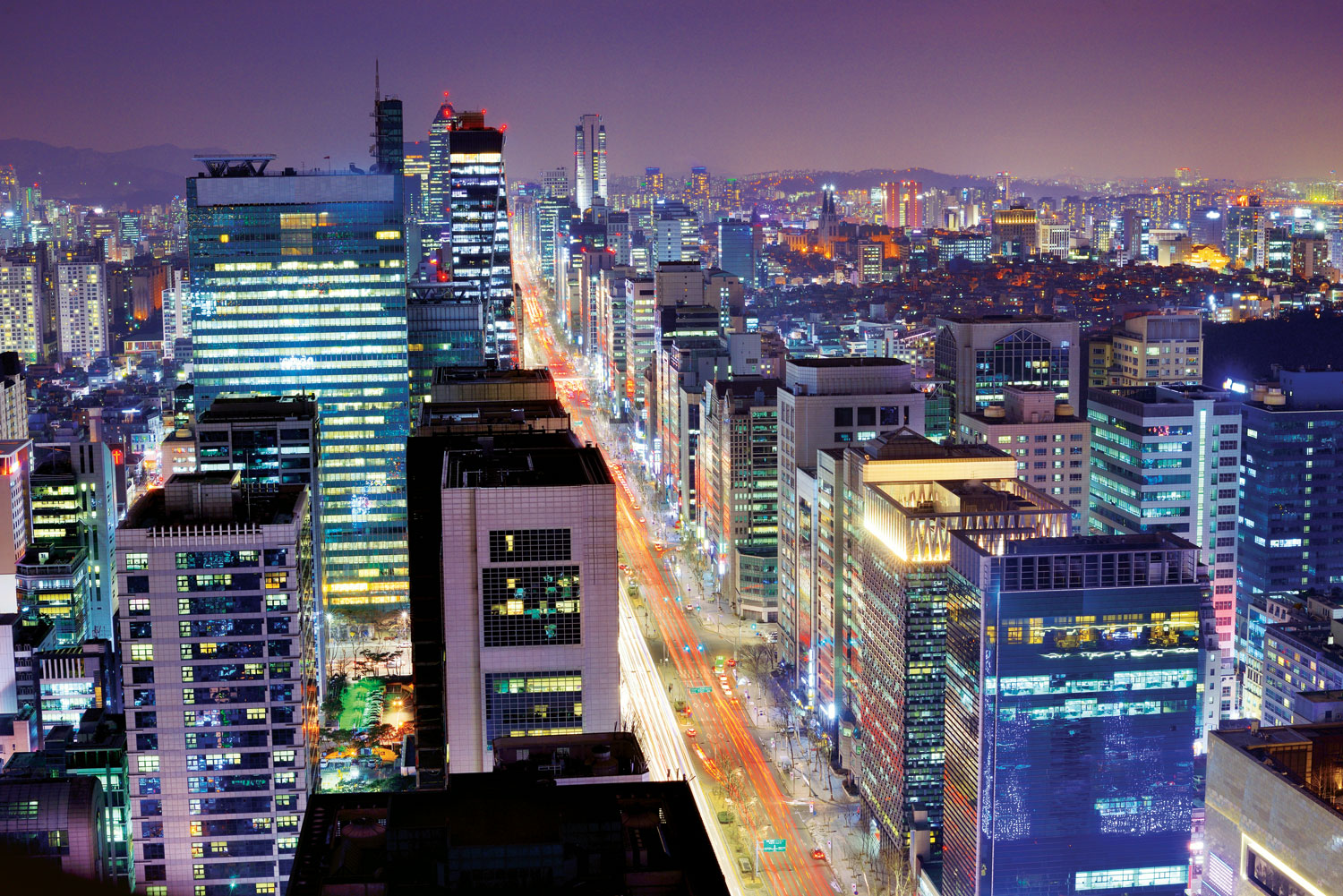 In Korea, living in Gangnam is a status symbol. People from Gangnam are used to receiving a mix reception of awe and envy from others. Most of the driven and ambitious younger generation considers Gangnam as the place to be. If you have the cash and you want to be in the most exclusive and trendy neighborhood in South Korea's capital, then Gangnam is for you!
---
---